Enjoying the Little Things ~ Adam's Newborn Sneak Peek
Yesterday I had the pleasure of photographing this wonderful family. Adam was just 11 days old during his session yesterday and proud parents, Stephanie and Joel, wanted to capture this wonderful time in their lives. Big furry-sisters Roxy and Molly also helped by making sure that everyone was happy and had a toy close by, just in case we all wanted to play fetch.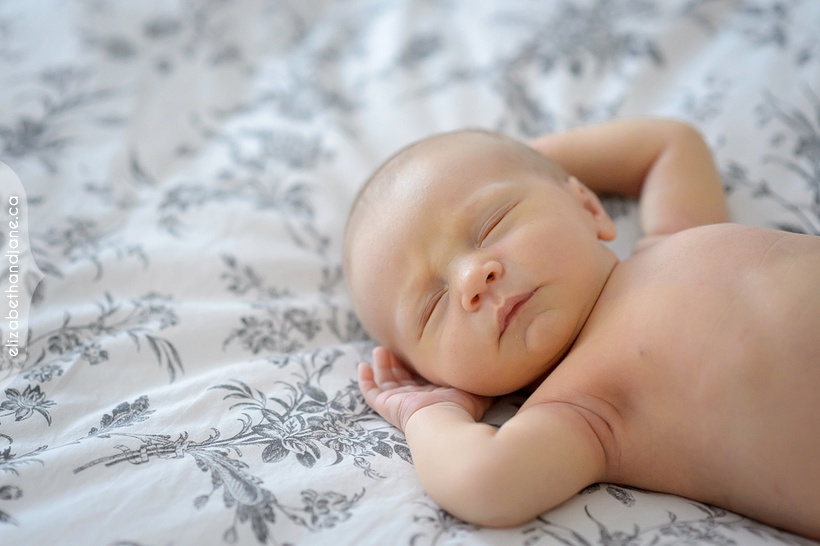 Very good big sisters.

In Daddy's firefighter gear.

Ten tiny toes, safe in Daddy's hands.

No other love like it.

---