Snow Day ~ Minmeault-Coulas Family Sneak Peek
Yesterday was the perfect day for a snowy outdoor session. After a minor "interlude" where we all banded together to rescue a lost dog, we had a great time photographing around the Arboretum. These guys were amazing and traipsed through deep snow so we could get the best shots – they were troopers!
Their dog, Oscar joined us for the session – he's a big ball of fluffy love!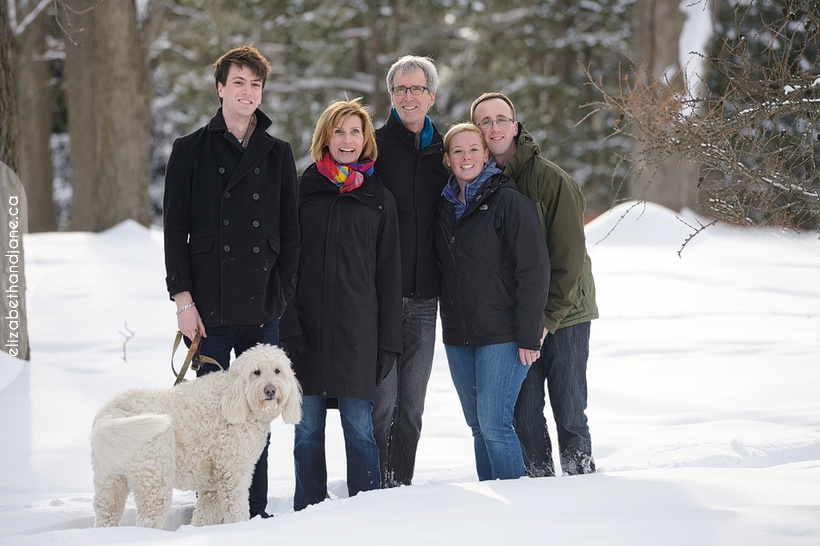 Alex and Beth also brought their adorable Basset Hound, Luna. She was so cute – I mean look at those eyes!! How could you ever say no to that face??

Linda and Richard were happy to have their session in the Winter because they both love the outdoors – no matter what time of year!

A boy and his dog. Lucas was a great sport!

The shot I love – chop the tops and leave the pups! Had to pull out my duck sounds to get them both to look.

Have a wonderful day,
Liz – Contact Me, I would love to speak with you!
elizabeth&jane photography
elizabeth&jane photography blog
---