Fun in the Fall Sun ~ Brooke's Sneak Peek
Brooke's session was supposed to happen last weekend but as the day progressed and it got drearier and rainier, we decided to postpone until yesterday and I am so happy we did because we had the most perfect evening! The sun was shining and I had such a great time with Brooke, an Australian Shepherd, and her amazing owners, Megan and Jeff.
I just love this look she kept giving me. It totally said "I've been really good, now give me a treat!".

Family!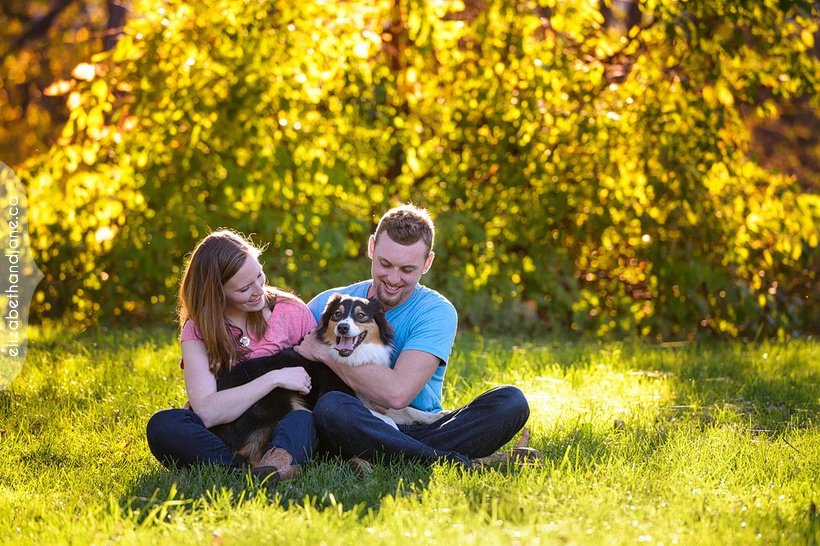 I think she's laughing at me here – I tell really funny dog-jokes.

"Those are my people. They are awesome. Sometimes I herd them…" – Brooke

Brooke saw the image I shared yesterday of Seamus the Schnauzer flying towards his ball. Brooke decided she wanted to try this too. She was successful.

Such a beautiful girl!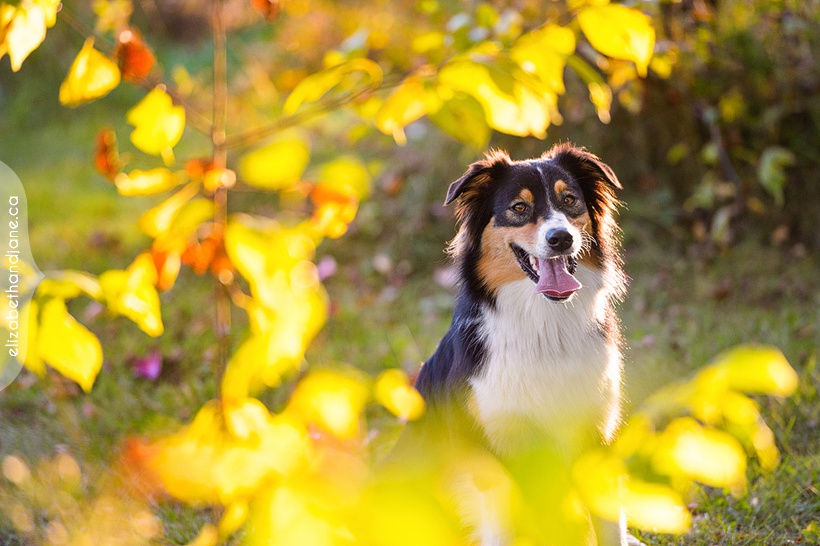 The fall colours looked beautiful with Brooke's colouring.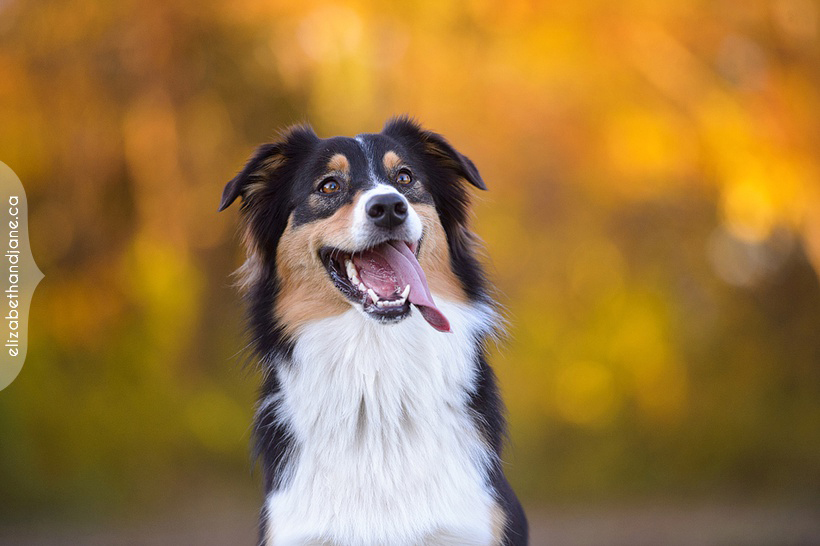 Have a wonderful day,
Liz – Contact Me, I would love to speak with you!
elizabeth&jane photography
elizabeth&jane photography blog
---