Goldendoodle in Golden Light ~ Jack's Sneak Peek
On Wednesday evening, after being rained out once, I finally got the chance to photograph Jack, a super-friendly and fun Goldendoodle. This guy is the epitome of happy and tried to do every trick in his book to earn a treat!
A very brief pensive moment.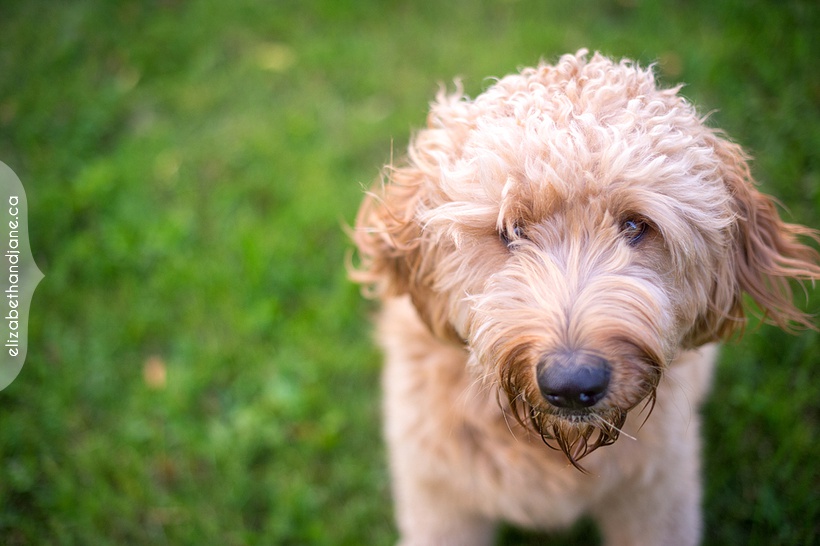 Love this – he was very proud of himself for finding the tiny treat I threw for him to sniff out.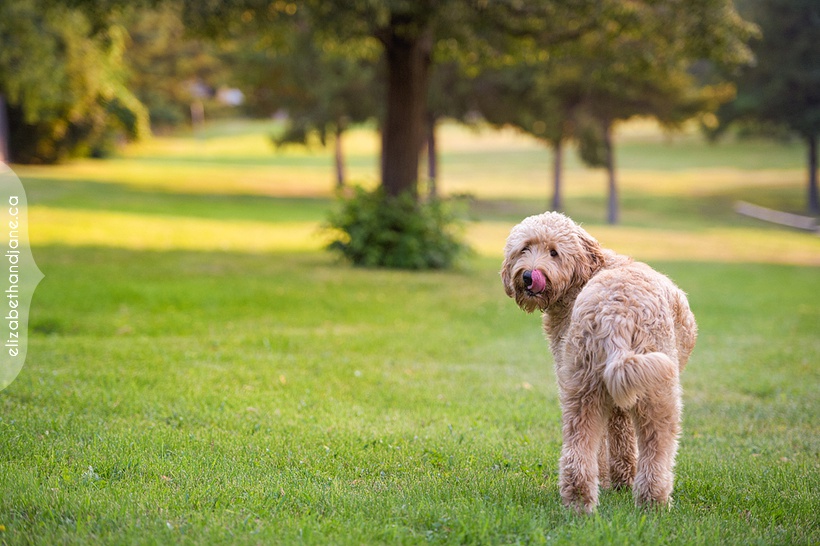 How could you not love this guy? So adorable!

Jack loves balls, but he doesn't love fetch. He will play with them, but not bring them back. I call this "crazy-ball-face".

Hanging out with his family.

Have a wonderful day,
Liz – Contact Me, I would love to speak with you!
elizabeth&jane photography
elizabeth&jane photography blog
---