Windy Walk ~ Hoey Family Sneak Peek
Yesterday morning I spent some time with Karla and Shawn and their family, both furry and non-furry! You may remember these guys from their maternity session and Carmen's newborn session last year.
We all headed out to Jacque Cartier Park in Gatineau, including their dog, Pepe, and even their cat, Bluebell!
It was so windy yesterday and I applaud Karla and Nayeli who both wore their hair down because it was flying around everywhere!
We had so much fun together and I just love spending time with this family.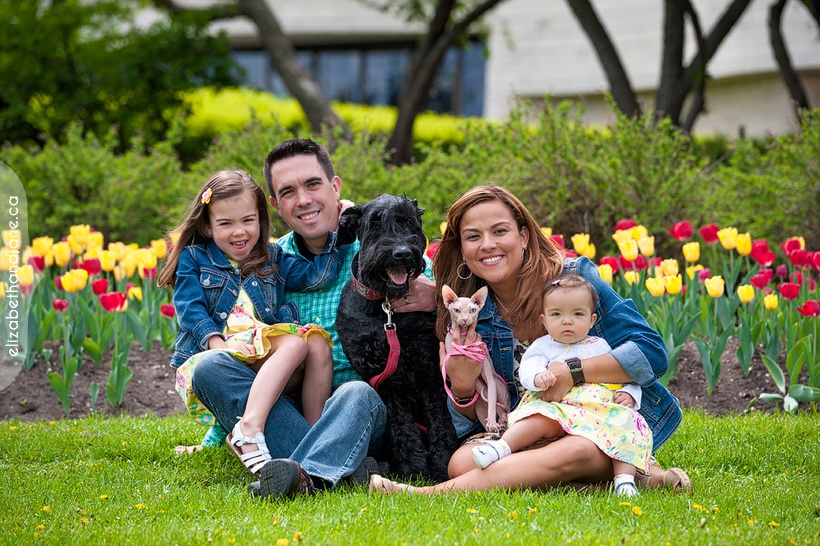 Nayeli and Bluebell have a special bond. They went for a walk together.

I love the movement in this one.

Hi Carmen!

Have a wonderful day,
Liz – Contact Me, I would love to speak with you!
elizabeth&jane photography
elizabeth&jane photography blog
---