Babies and Bubbles ~ Aidan's 1 Year Session
I had a lot of fun on my session with the adorable Aidan! I was so excited to see Aidan again after photographing him as a teensie newborn. I always love to go back to people I've worked with before, and it is such a privilege to be able to document a family's history as they grow.
Aidan had a great time playing around the house with his parents while I photographed the silliness. Then, to celebrate his recent birthday, Aidan got a cupcake! He was very excited about it. The cupcake basically got everywhere, so after that it was time for a bath! Luckily he likes those too.
Take a look at this cute kid!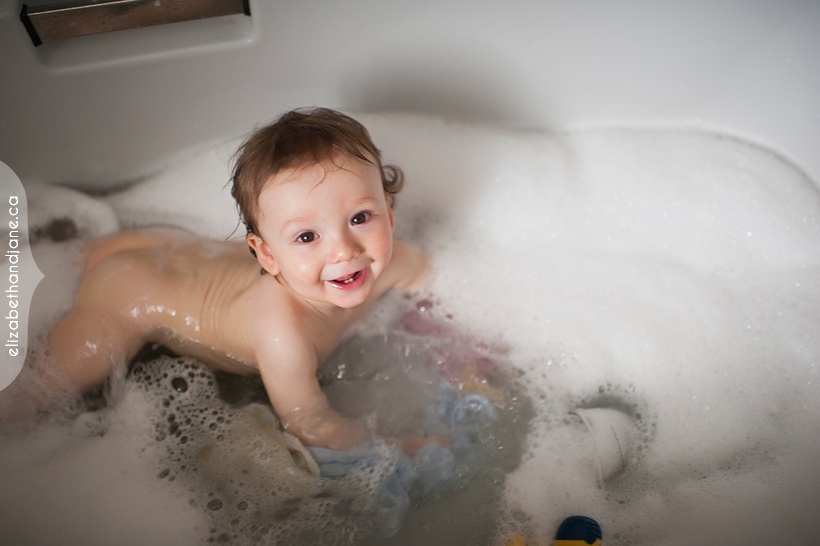 Have a wonderful day,
Liz – Contact Me, I would love to speak with you!
elizabeth&jane photography
elizabeth&jane photography blog 
---