Chilly Kisses ~ Jen & Dan's Reception Album
Jen and Dan chose to have a winter engagement session, which meant that the guests at their July wedding could cool off simply by looking at the photos from their freezing engagement session!
Despite the cold, these images turned out wonderfully, and I was glad to have the opportunity to showcase them in Jen and Dan's reception album. Now alongside loving messages from friends and family, Jen and Dan can cherish the images from that fun day.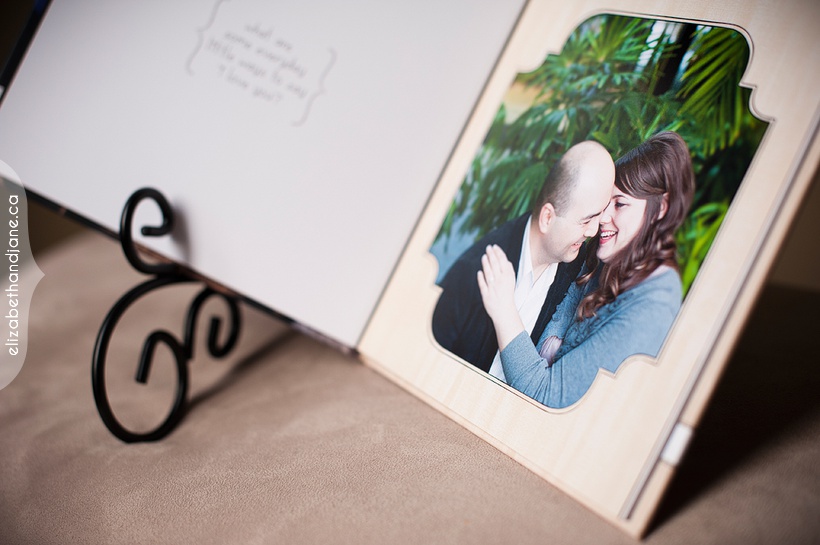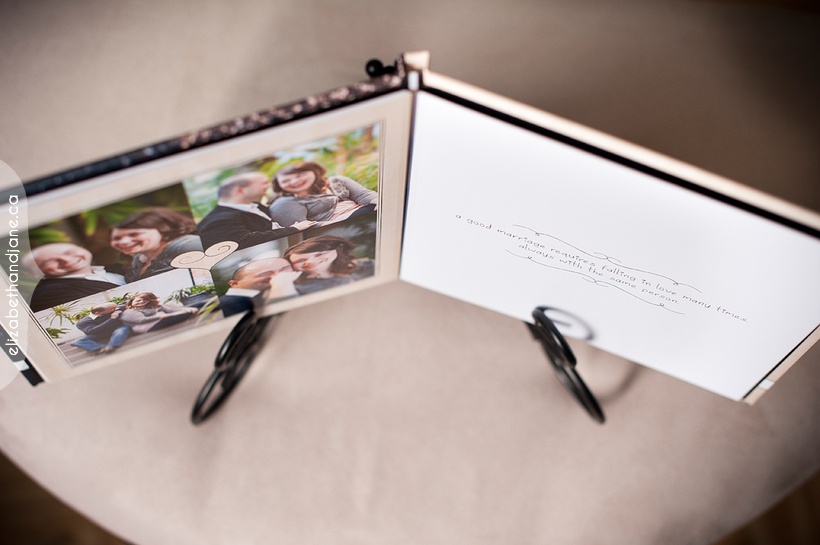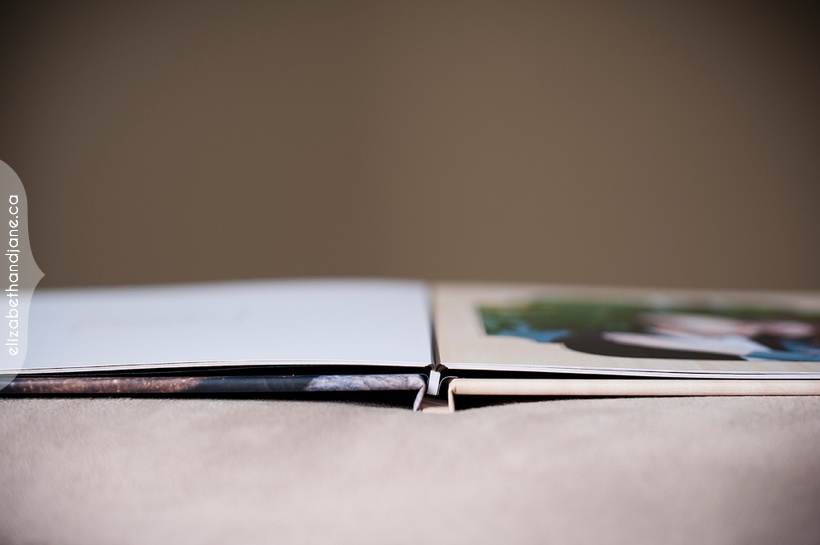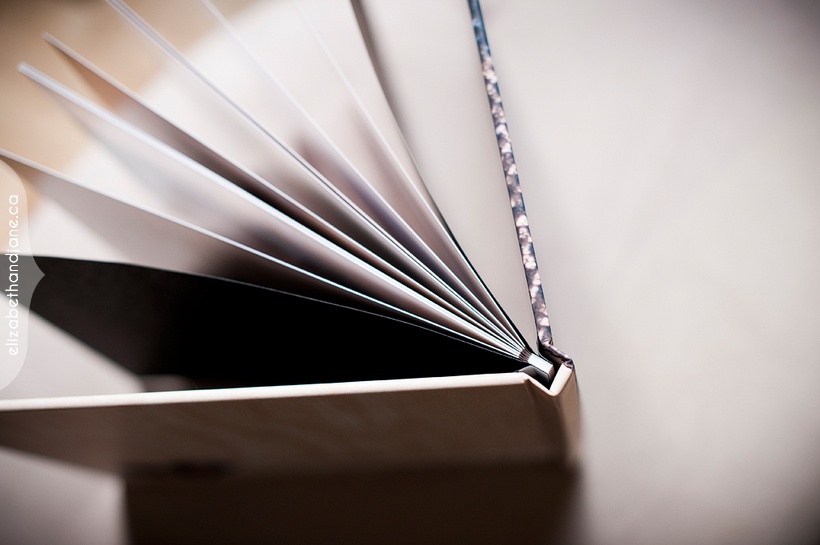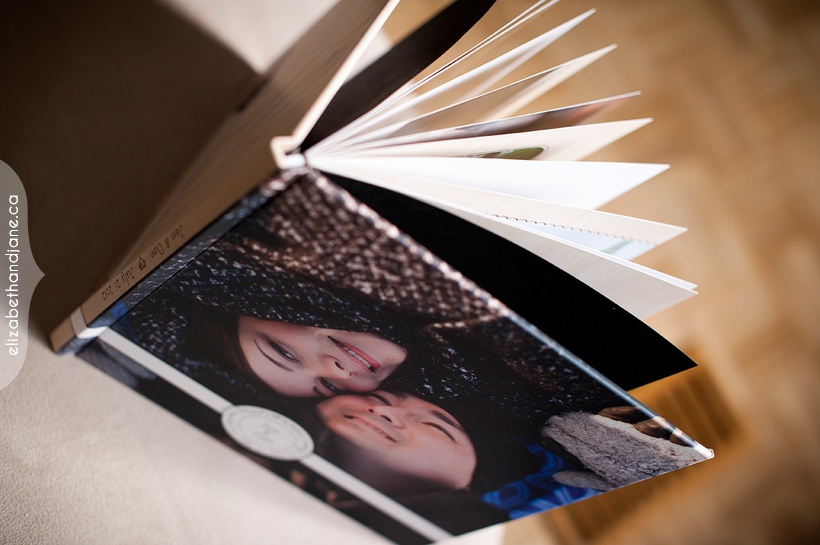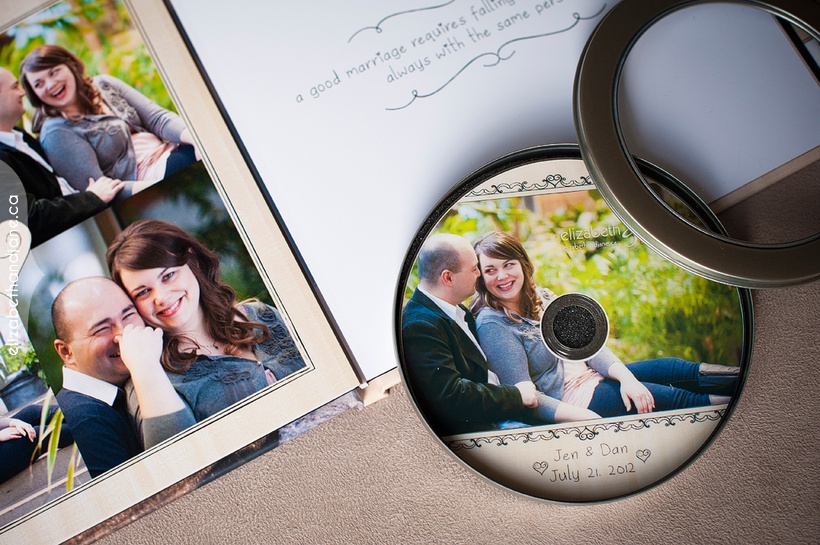 You can flip through their album here:

Have a wonderful day,
Liz – Contact Me, I would love to speak with you!
elizabeth&jane photography
elizabeth&jane photography blog
Canadian Wedding Photography
---