Family Football ~ Molinski Family Session
I met with the Molinski family on a beautiful autumn day. They had a lot of fun playing a family game of football before walking through the woods for some photos amongst the trees.
It was great to watch this family interact and just enjoy each other's company. I feel it is so important to have family photographs to document your life as it grows and changes. Now the Molinskis can look back on this great day for years to come.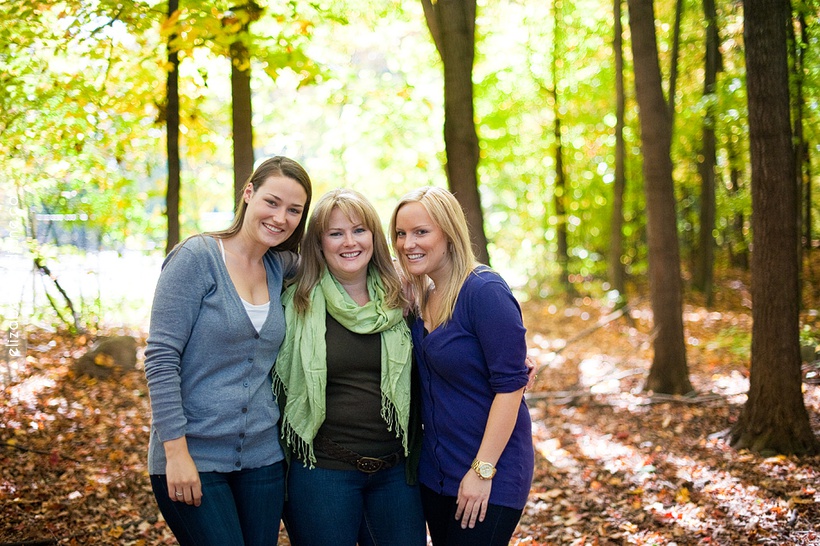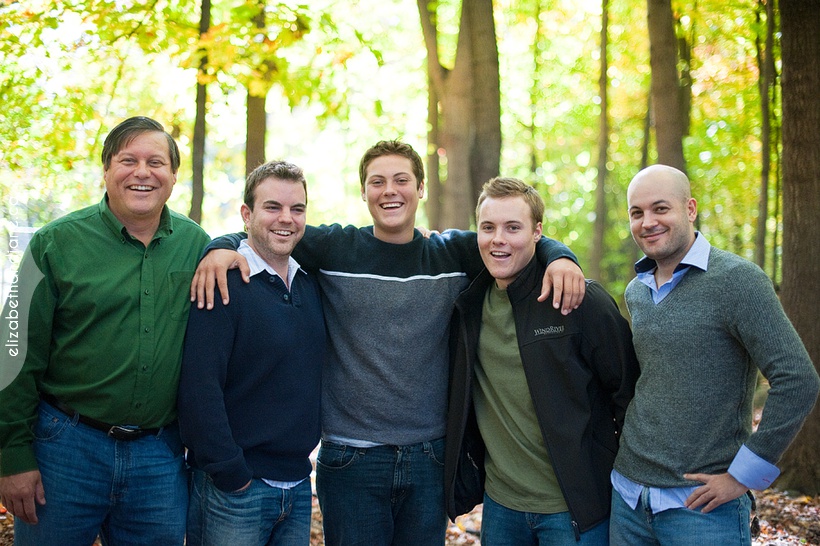 Have a wonderful day,
Liz – Contact Me, I would love to speak with you!
elizabeth&jane photography
elizabeth&jane photography blog
---