1 dog, 2 dog, white dog, blue (heeler) dog ~ Champagne Family Sneak Peek
This was the session that almost didn't happen! Each time we had this session in our calendars, we would end up with a HUGE thunderstorm with lots and lots of rain so when I woke up yesterday morning to sunny skies I may have done a little dance (and Chelsea did too!).
You will remember Bailey from her session last fall. I was so excited to hear from Chelsea and Scott again about capturing their family, which includes four dogs – that's my kind of family!
On the left is Chelsea and Scott's new dog, Bonnie, whom they rescued from Mexico through Hopeful Hearts! Bailey is on the right, looking cute as ever!

On the left is Fiona and Dan's dog, Sophie, who made herself heard by barking a lot when she wasn't getting attention! What a goofball! On the right is Matt and Alex's dog Rizzo, who LOVES her frisbees!

A few moments without the pups.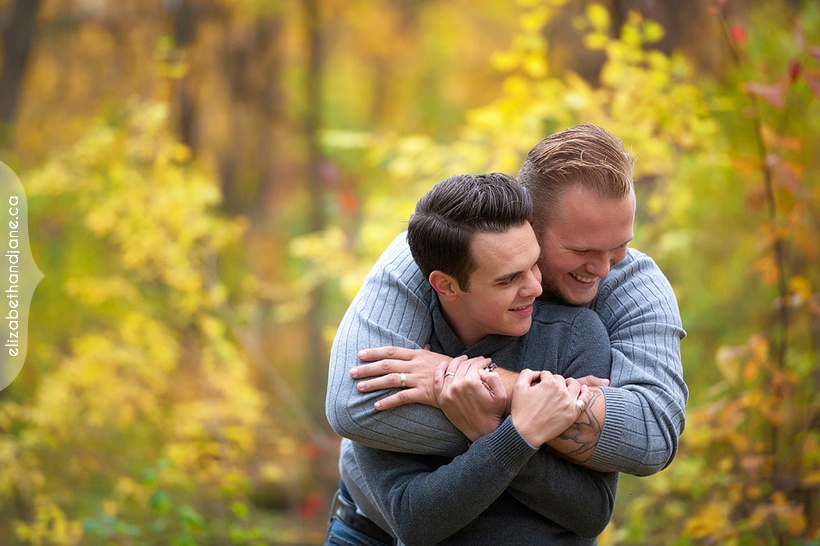 The image on the left makes me laugh – Matt isn't too sure about this! haha

Thanks for a great session yesterday guys!
Have a wonderful day,
Liz – Contact Me, I would love to speak with you!
elizabeth&jane photography
elizabeth&jane photography blog
---