One Pug, Two Pug ~ Charlie and Lola's Pet Session
What's better than one pug? Two pugs! I had a lot of fun with these two cuties, Charlie and Lola. These two are great friends and love to be with each other. Of course they also love their human family too. Her mom, Shannon Kennedy is a wedding planner with Kennedy Weddings. She's fantastically talented and such a kind person.
This pair really got into the swing of modelling for the camera, showing off their soulful eyes and adorable wrinkles. Of course the happiest faces appeared when getting belly rubs from mom and dad. Check out this cute family.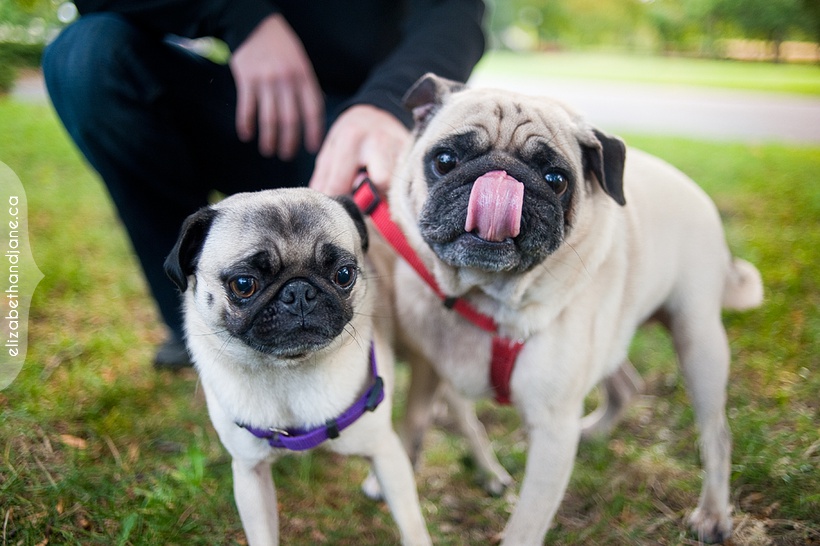 Have a wonderful day,
Liz – Contact Me, I would love to speak with you!
elizabeth&jane photography
elizabeth&jane photography blog
---