The Family That Plays Together ~ Chakkalakal Family Session
The family that plays together, stays together, and the Chakkalakal family certainly had a ton of fun playing at the park during our session. The kids really enjoyed following my directions: "go play over there", "have some fun on the swings", "say something funny to your sister". As far as they were concerned, this session was a walk in the park.
Amidst all the sand, swings and laughter I managed to capture the very real love that this family has for one another. It was such a pleasure to work with them.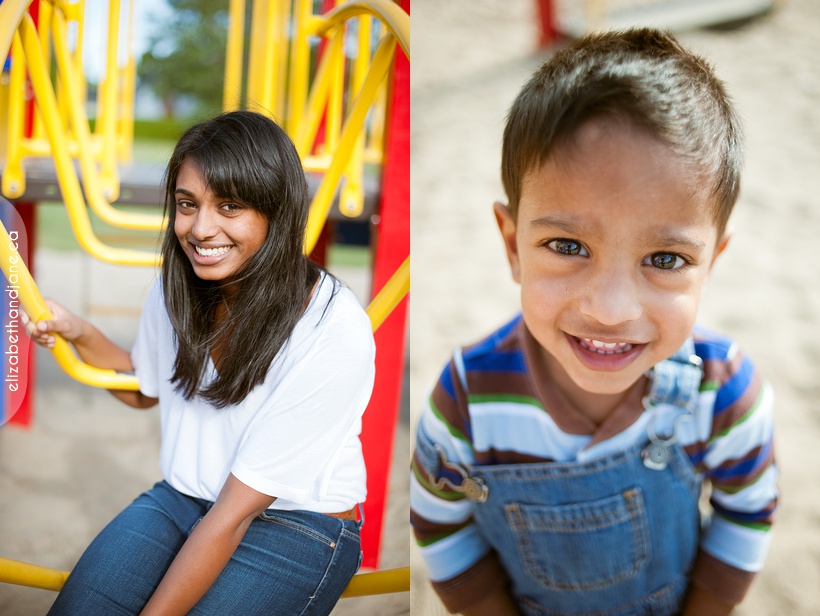 Have a wonderful day,
Liz – Contact Me, I would love to speak with you!
elizabeth&jane photography
elizabeth&jane photography blog
---