Family of Flowers ~ The Lafleur's Family Session
The Lafleur family session was a festival of giggles. The kids were smiling, laughing and playing as they took turns in the spotlight. This family is full of love and their connection really shines through in these photos.
The beautiful family labs made an appearance – young and old – to fill out the ranks. It was so great to work with such a happy group.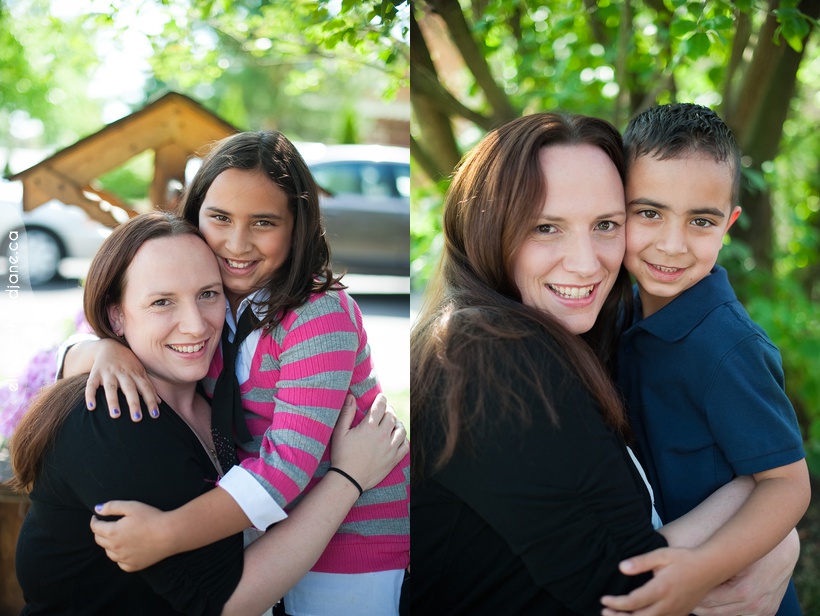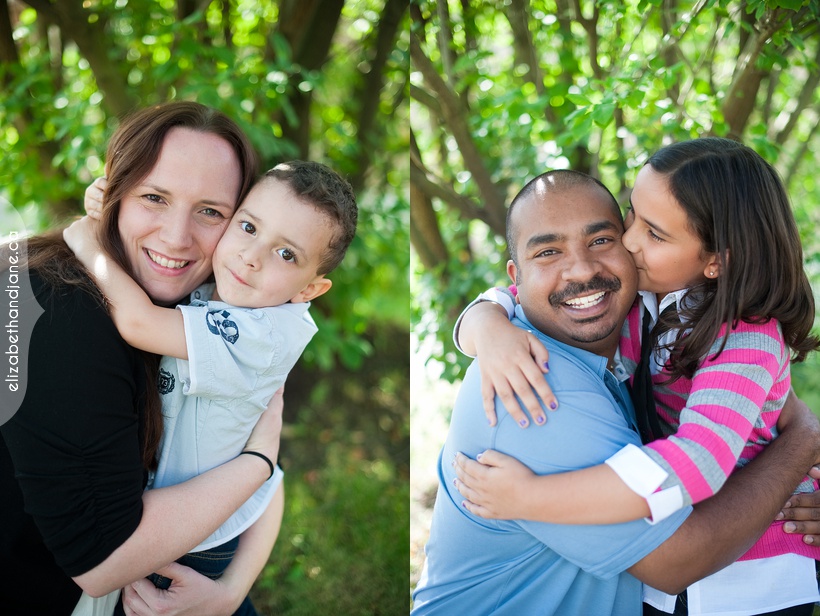 Have a wonderful day,
Liz – Contact Me, I would love to speak with you!
elizabeth&jane photography
elizabeth&jane photography blog
---