Thanks for Coming ~ Marissa and Marc's Wedding Products
Marissa and Marc have a selection of products I designed for them to help remember their big day. All my wedding packages include a number of thank you cards so you can give thanks to your guests while sending them some photos from the day.
Also included is a dvd and case containing images captured on your wedding day. The number of images depends on the wedding package you select, though you can add extras a-la-carte as well. As with Marissa and Marc's products, I individually design each dvd and case with photos from your wedding.
Marissa and Marc also got some mini albums to keep on hand or give to relatives.
Take a look!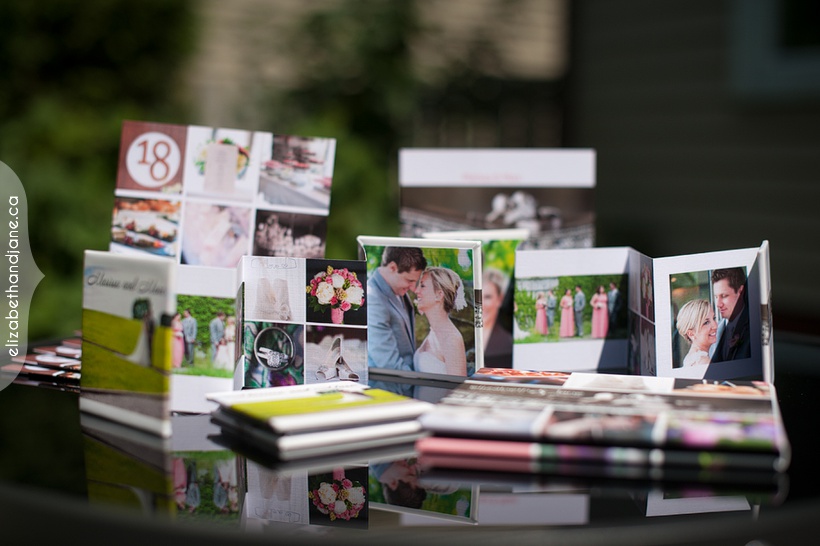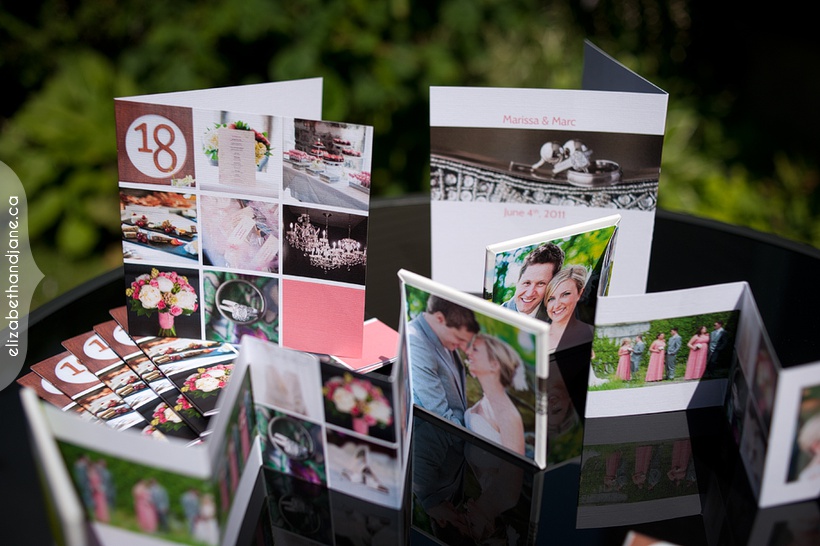 Have a wonderful day,
Liz – Contact Me, I would love to speak with you!
elizabeth&jane photography
elizabeth&jane photography blog
Canadian Destination Wedding Photography
---