Lauren and Alex's Rustic Winter Wedding at Strathmere ~ Sneak Peek
Yesterday was the perfect day for an outdoor winter wedding at Strathmere and Lauren and Alexs' wedding was the perfect winter wedding! Every detail was planned out perfectly, down to the wood invitations and maple syrup dressing favours.
I think that everyone in attendance thought Lauren looked absolutely stunning and Alex was quite the handsome gentleman. These two were so brave to weather the cold temperatures for some beautiful winter portraits.
Lauren and Alex, it was such an honour to capture your wedding day and I know you two will be happy for years to come.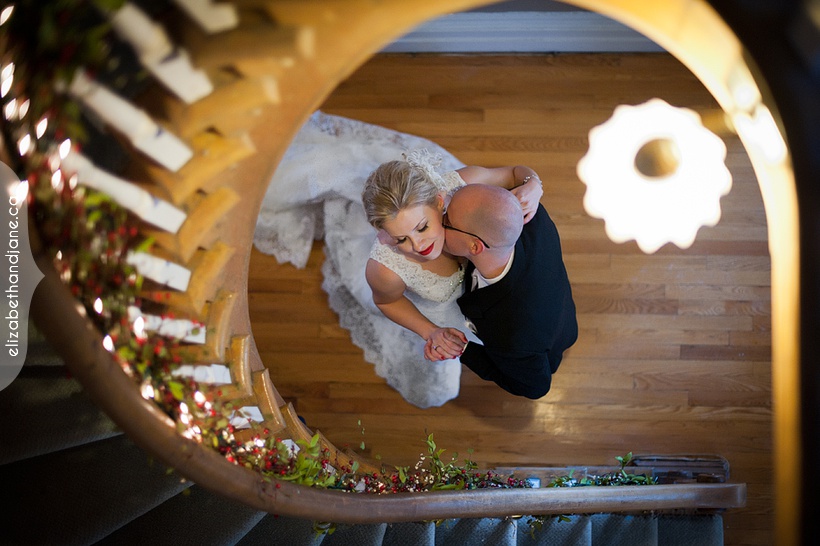 Have a wonderful day,
Liz – Contact Me, I would love to speak with you!
elizabeth&jane photography
elizabeth&jane photography blog
Canadian Destination Wedding Photography
---