Love, Smiles and Licks ~ Hayden and Ashton's Sneak Peek
I had a wonderful afternoon yesterday with 10 week old baby, Hayden, and his "big brother" Ashton, a 3 year old Jack Russell Terrier.
Hayden was a superstar for the entire session and enjoyed his time in front of the camera. Not to be left out, Ashton hammed it up and gave me lots and lots of kisses – sometimes even while I was photographing his baby brother! (I am actually quite used to this haha).
Introducing Hayden, soon to be breaking hearts in Ottawa! What an adorable little dude!

Hayden loved peek-a-boo and had the best smile! Cutiepie!

Ashton is such a wonderful big brother.

I just love this shot – it just exudes "family" to me.

Feet! My favourite part of this image is Ashton kinda of side looking wondering what we are doing. haha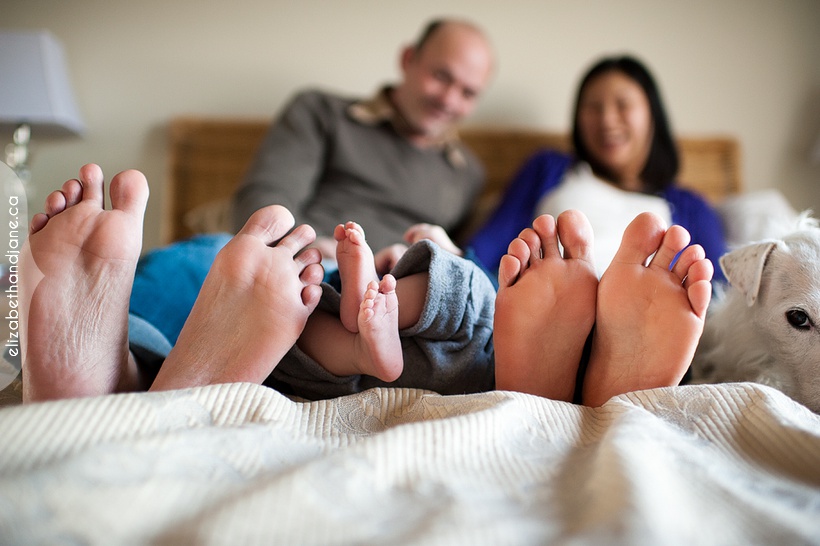 Now it's Ashton's turn! He waited (not-so) very patiently because I had treats and he wanted them.

Love this one – look at him posing!

Have a wonderful day,
Liz – Contact Me, I would love to speak with you!
elizabeth&jane photography
elizabeth&jane photography blog
---