I have been absent in blogging for the past two weeks, but with good reason! On August 2nd, I got married! Two days after, we left on our honeymoon: an 8 day Caribbean cruise! Some snapshots from the cruise to come, but for now I will leave you with some AWESOME photos taken by our amazing photographer, Natasha Gregoire.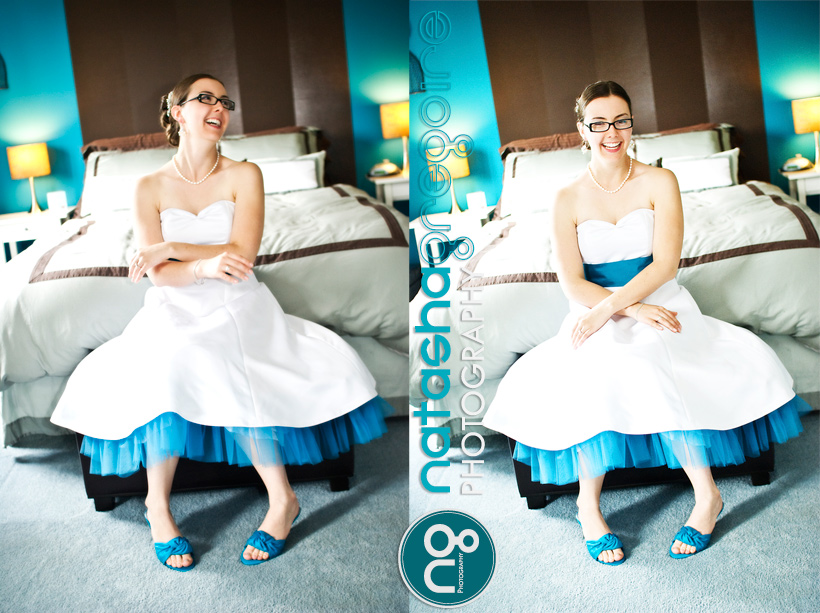 Have a wonderful day,
Liz – Contact Me, I would love to speak with you!
elizabeth&jane photography
elizabeth&jane photography blog
Destination Wedding Photography
---
The photos on this website are protected under the Creative Commons Canada License. You may use the photos on this blog for personal use but you may not print, edit, crop or alter the photos in any way, the logos must stay intact and elizabeth&jane photography must be credited.
---